LAMBRETTA 150 SPECIAL (L-59)
Among Lambrettas, the Li150 Special holds a certain allure. What was most interesting was the close-ratio gearbox, which allowed one to make the most of the power on tap. These are a good balance of excellent styling, a bit of performance, and reliability. We found this scooter on a recent trip to Italy, and it just looks fantastic. It was restored before we bought it, and the restoration was done well. The paint is nice, and the scooter is stock throughout.
We think the 150 Special is the perfect way to get the wonderful look of the tvs with a lower entry cost. This scoot is a winner!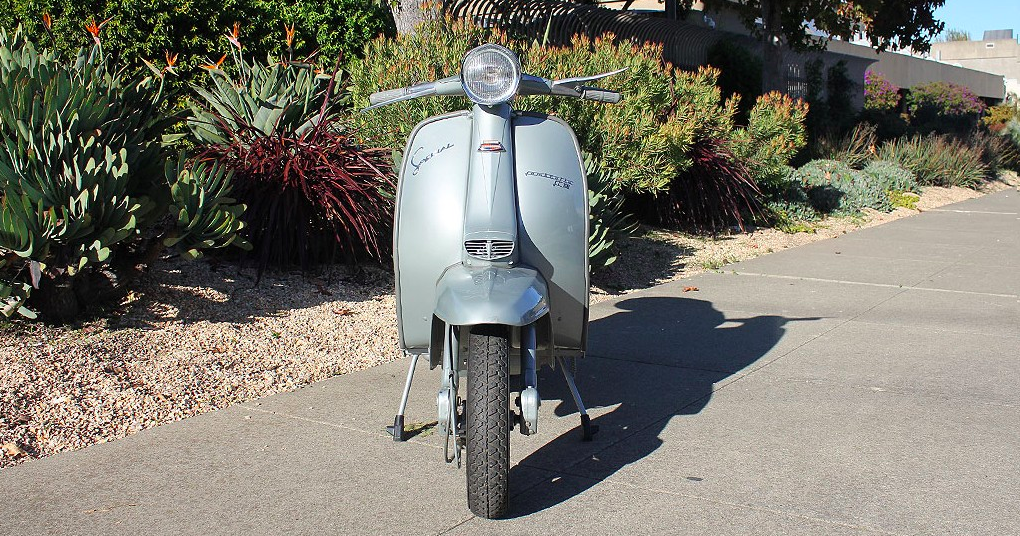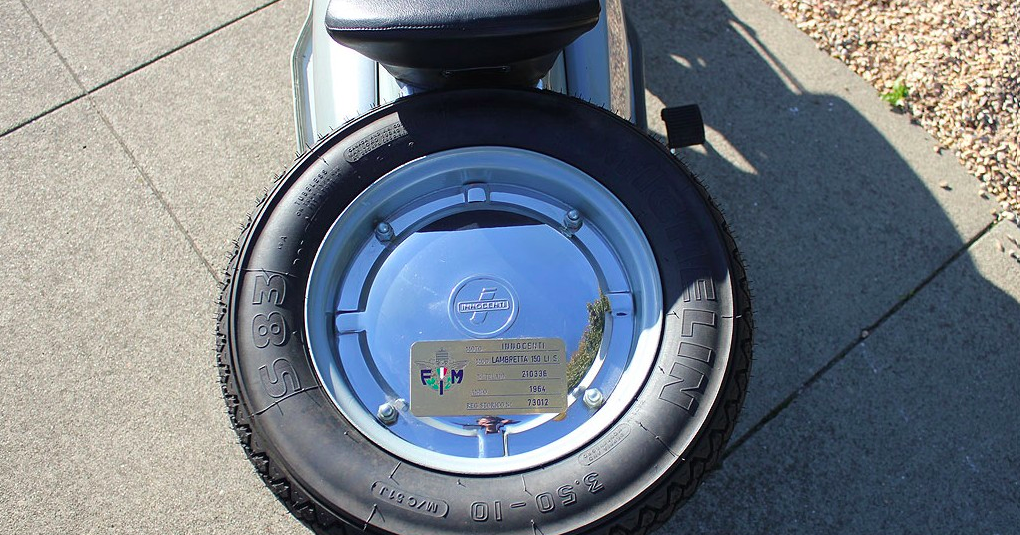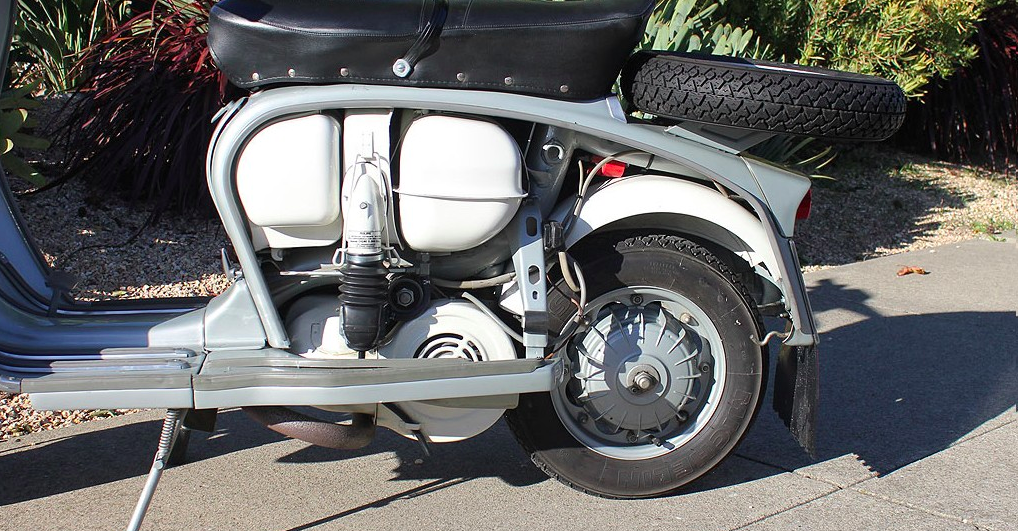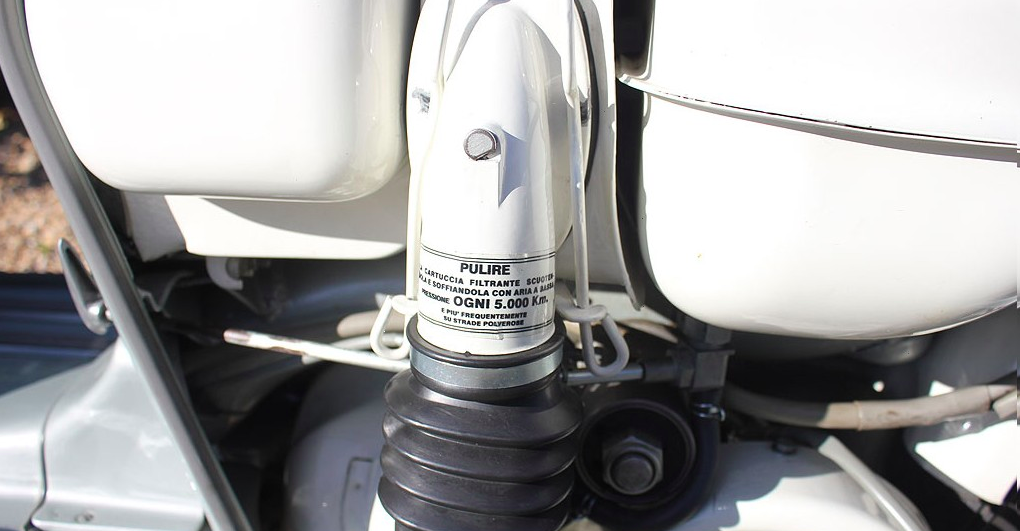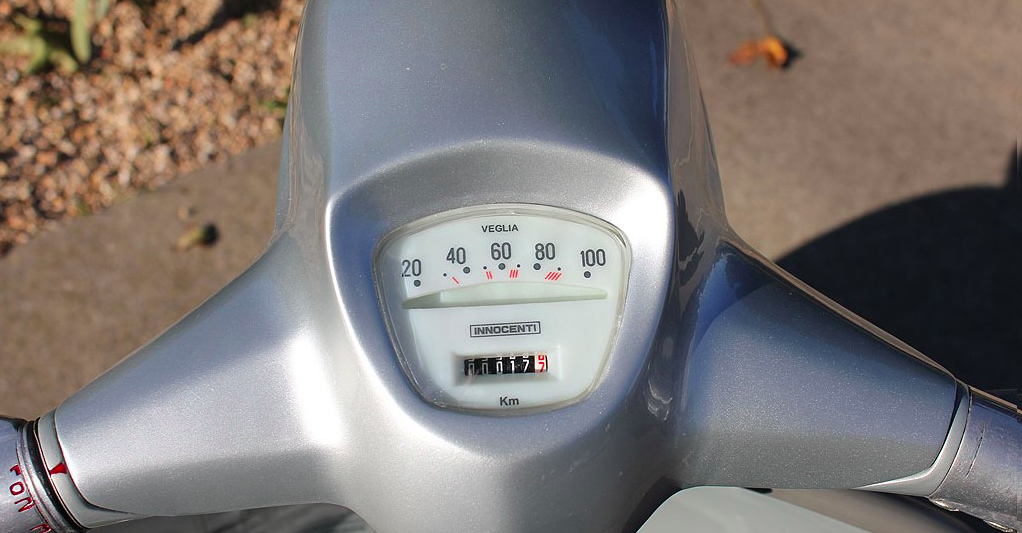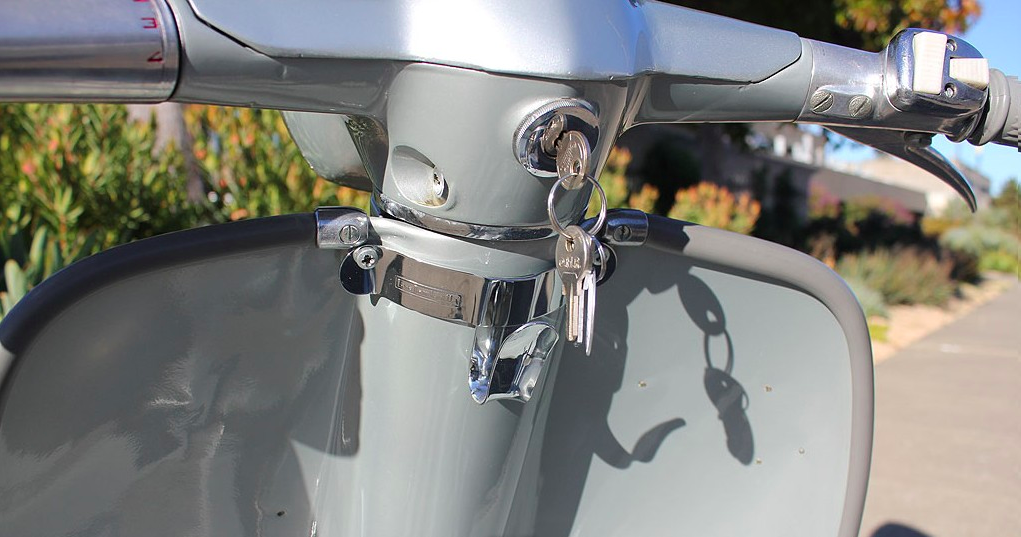 Price (before tax): $ 8,000
Make: Lambretta
Year: 1965
Displacement: 150cc
Inventory number: L-59
License needed: Yes
Contact us now to learn more about this product.