LAMBRETTA DL150 (L-37)
While we can't be sure that this one was officially imported at that point, it is clear that it was in the U.S. from the beginning. The main proof is in the parking sticker from the University of Virginia from 1971. The paint on this scooter is original as far as we can tell. It just looks right. When we got the scooter, the motor had been upgraded, and the cylinder was no longer original. Keeping with that theme, we totally went through the motor top-to-bottom.
Our aim was to keep it externally stock looking, but build a very quick and reliable scooter. We installed a new high-performance cylinder, upgraded the carburetor, upgraded the exhaust, installed an electronic ignition, new high-performance crankshaft, and generally dialed the whole thing in for maximum reliability. This scooter cook! It is fairly easy to make a Lambretta go fast but is very tricky to get them to be rock-solid reliable at the same time.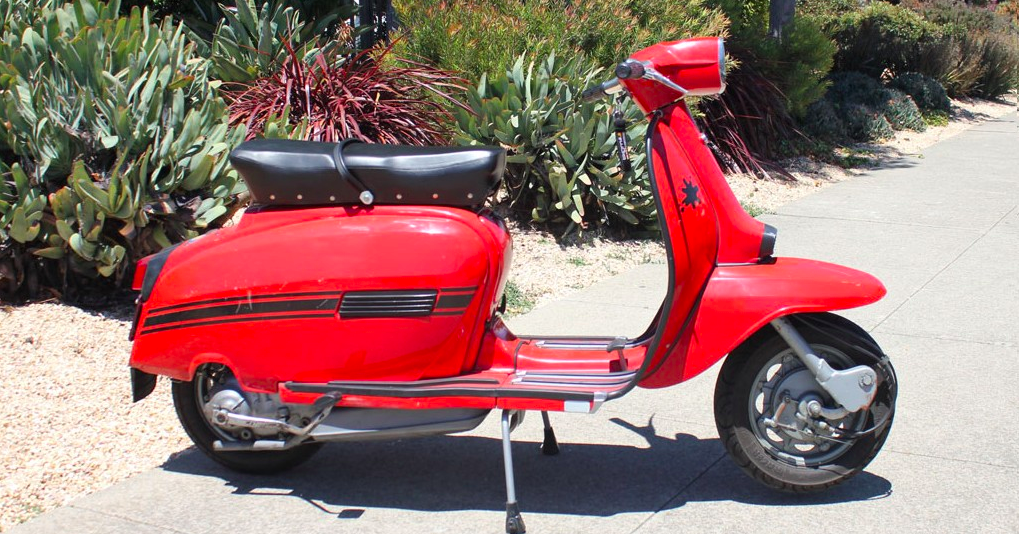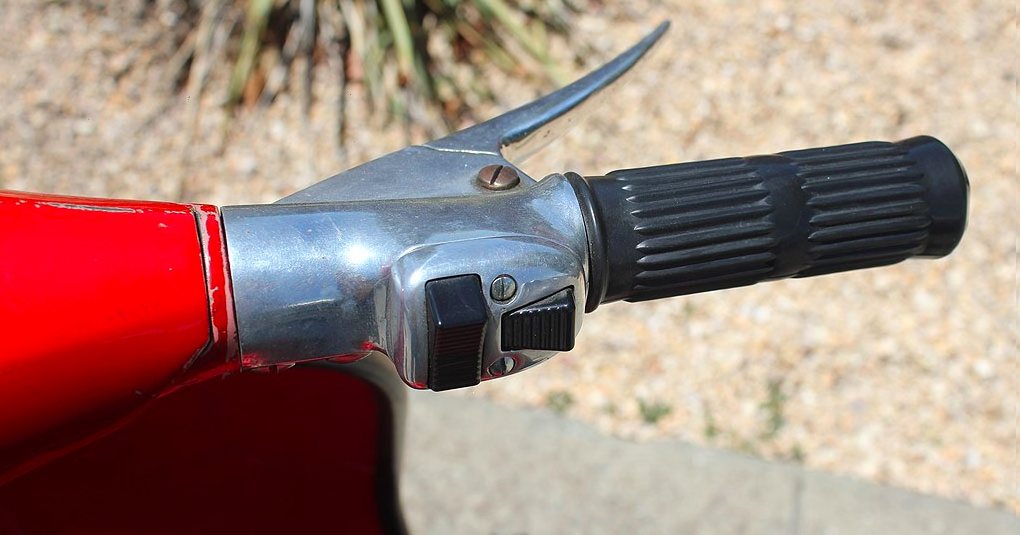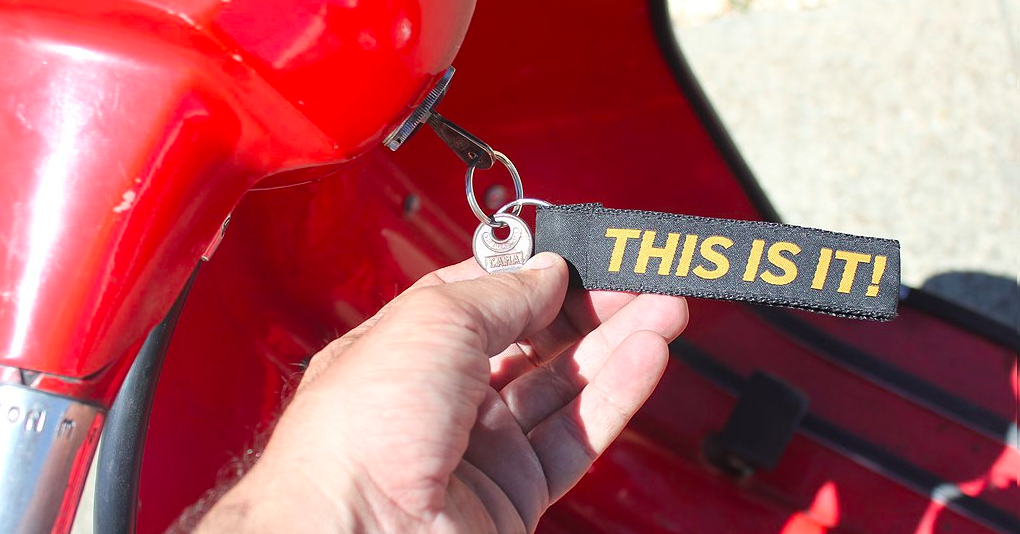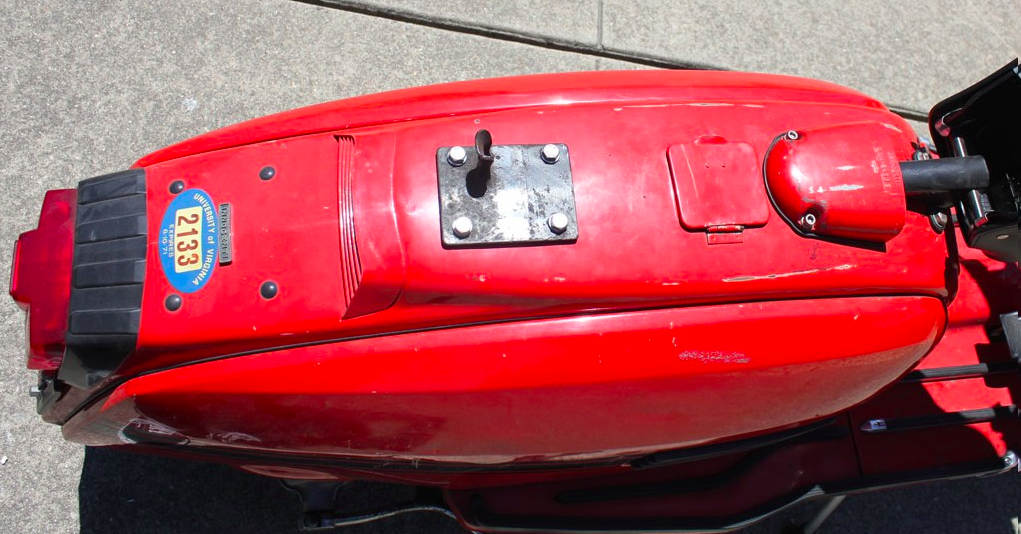 Price (before tax): $ 12,000
Make: Lambretta
Year: 1970
Displacement: 150cc
Inventory number: L-37
License needed: Yes
Contact us now to learn more about this product.