LAMBRETTA DL200 (L-50)
These scooters were called "DL" in Italy, but "GP" for export models. Although they had different names, the scooters were exactly the same. Coming at the very end of the Lambretta production in Italy, the DL200 was the smallest production number of all of the 200's. They were not officially sold through dealers in the U.S., although a handful may have slipped in through the East Coast importer. There are very few of these true Italian DL200's in Europe, and only a handful here in the US. We have bought and brought over everyone we have found in Italy over the years - and that is not many.
These scooters came in several colors, but we think that the orange (or "ochre") color is the most in keeping with the era.With the disc brake and beefy motor, the DL is the fastest and most performance-oriented of all the Lambrettas. For someone looking for the ultimate sporting Lambretta, look no further. We expect that once we have sold the few we have found, that it is unlikely that we'll be able to bring over any others.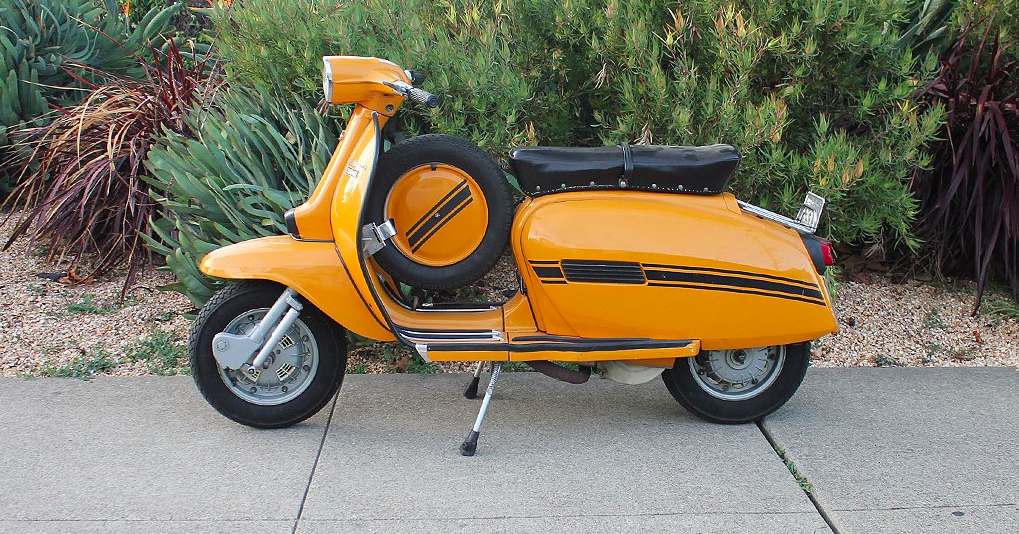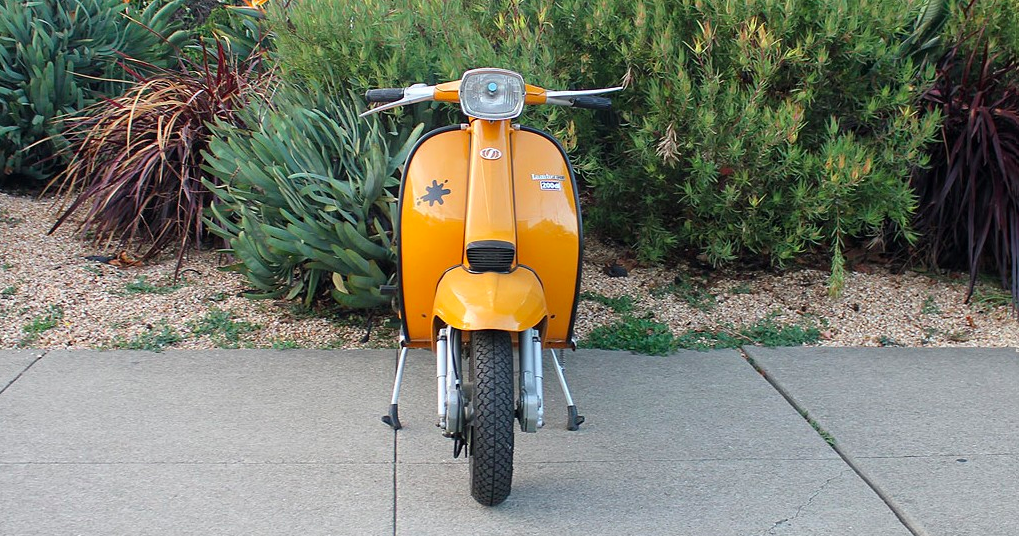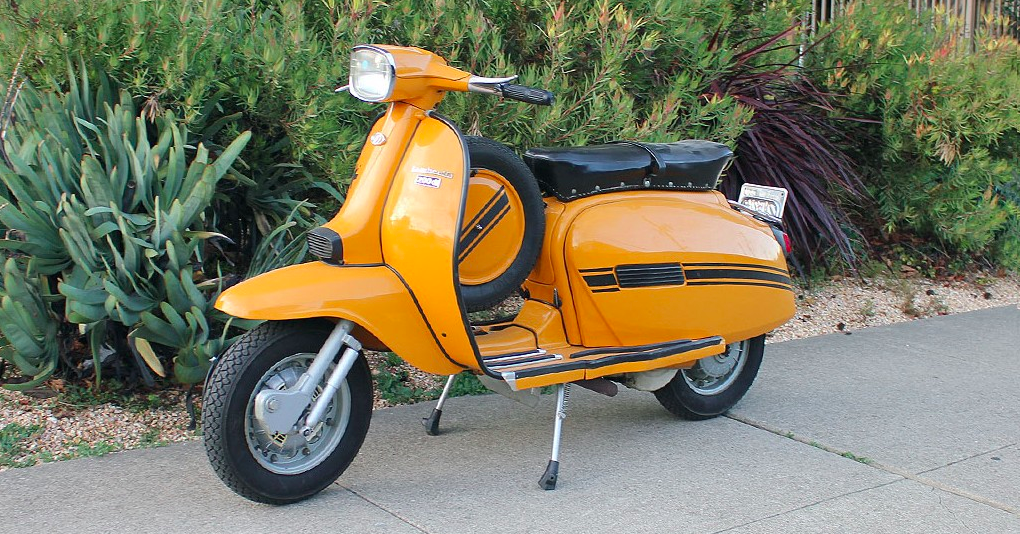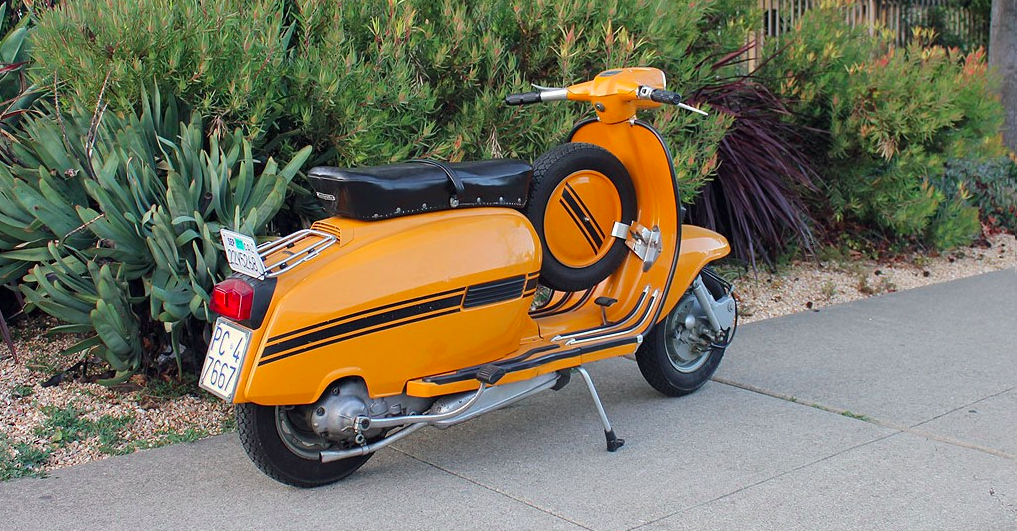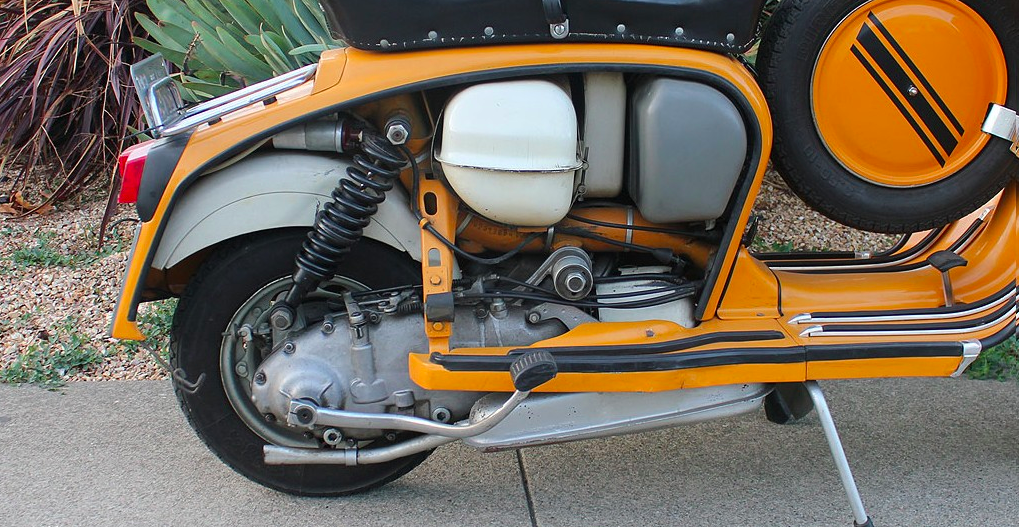 Price (before tax): $ 17,000
Make: Lambretta
Year: 1969
Displacement: 200cc
Inventory number: L-50
License needed: Yes
Contact us now to learn more about this product.