LAMBRETTA SX200 (L-40)
With the SX, Innocenti really hit their stride. The slightly angular bodywork that was shared with the TV just gets an extra punch from the unique SX200 cowls. The ever-so-slightly bent crease at the middle of the cowl coupled with the "200" chevron inset gives the illusion of going fast, even when standing still. The 200cc motor provides plenty of power for this scooter, and they really are fast. They rarely come up for sale on the open market. Those that have survived tend to stay in hard-core scooterists' collections and are often sold privately among enthusiasts.
These were sold in the U.S., but they are very hard to find. We uncovered it in a private collection in Italy last year. As soon as we saw it, we knew it was a good one.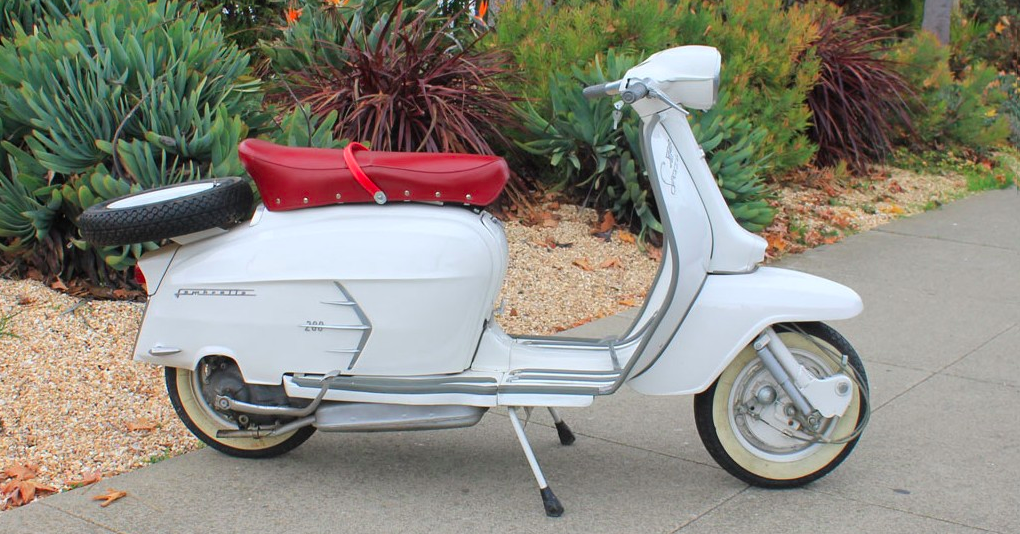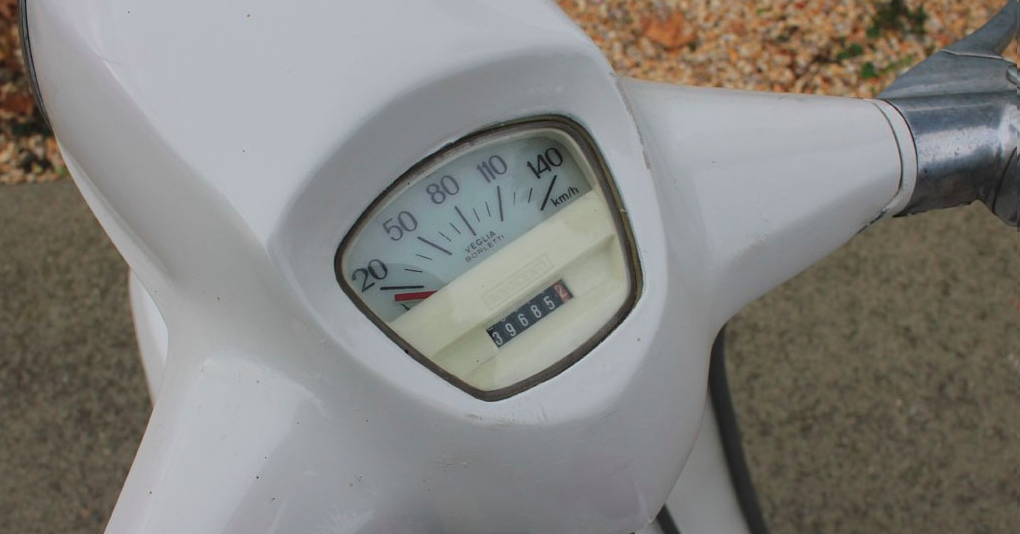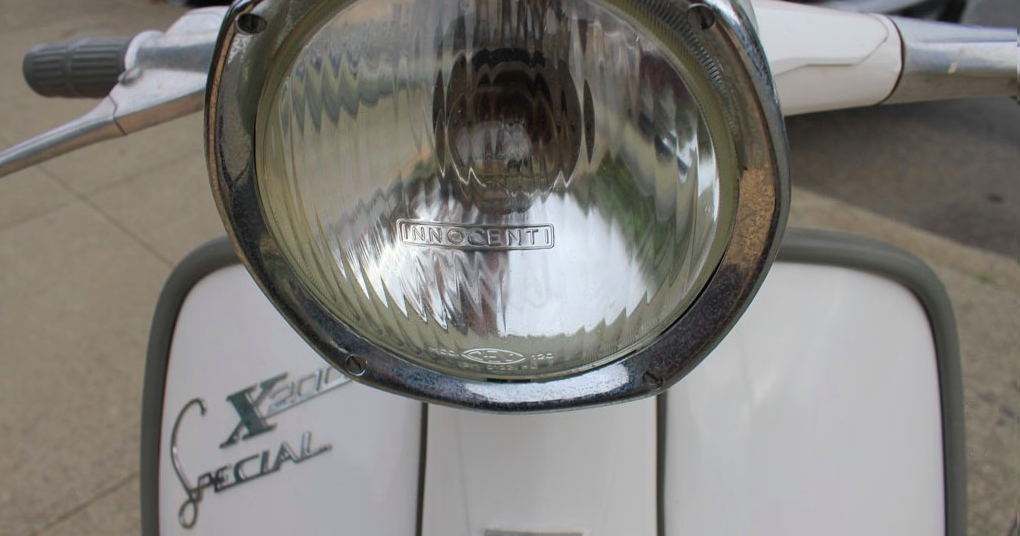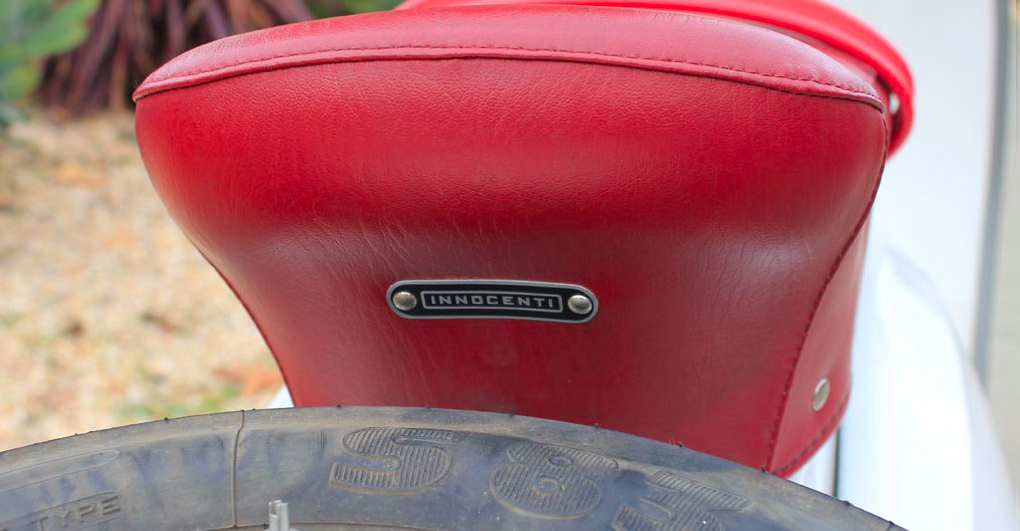 Price (before tax): $ 18,000
Make: Lambretta
Year: 1967
Displacement: 200cc
Inventory number: L-40
License needed: Yes
Contact us now to learn more about this product.